Business Intelligence
Sub header
Business intelligence, whether internally or for market research on competitors, is an important part of any organization's strategy. It helps decision-makers push forward and drive change all while identifying potential roadblocks and pitfalls. ModusOpus has several modules in place which help businesses shape their path and forge forward towards their destinations.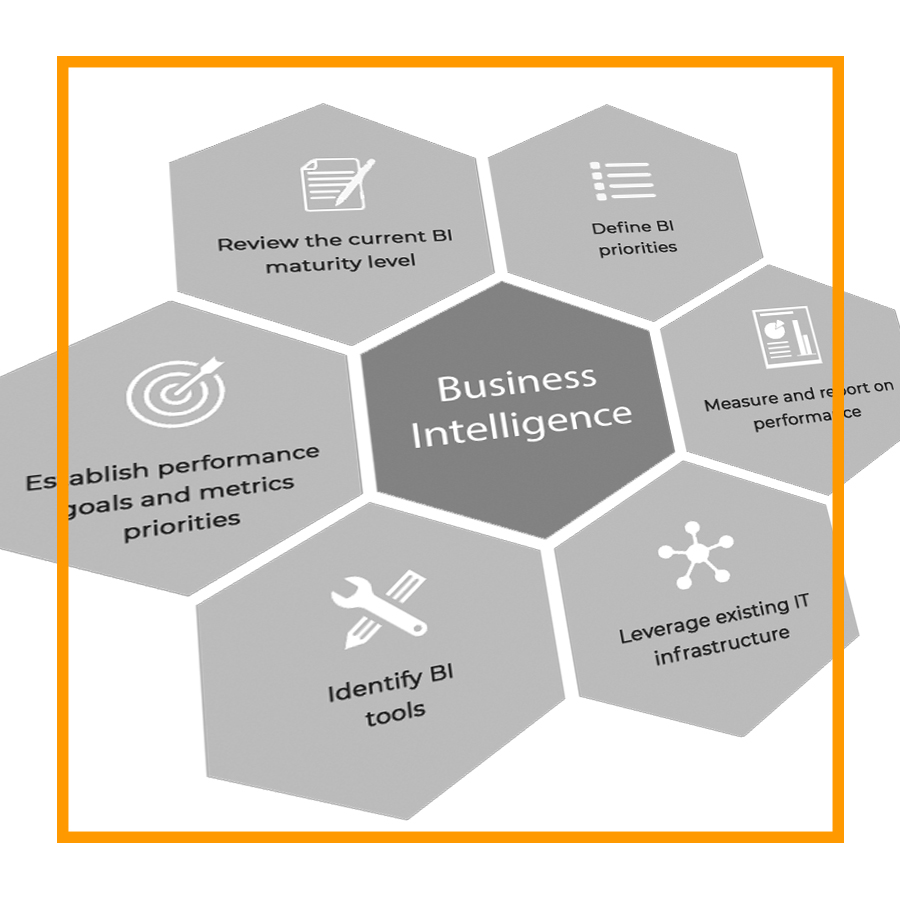 Analytics allows businesses to identify strengths and weaknesses in their marketing and sales strategy. By understanding how your audience engages your material, you can improve and optimize what's working in your approach which changing what isn't beneficial for your bottom line. Easily measure which blog posts get the most traffic, which ads generate the most clicks, and which campaigns convert the most sales with our analytics module.
Building a 5-star reputation for your brand isn't always easy. Aside from training your staff in the ways of quality management and customer service, your clients have to take time out of their day to leave you a review. Of course, there is always the potential of a client leaving a negative testimonial which can bring down your entire Google or FaceBook average. In walks our reputation management module.
Our ongoing citation tracker not only boosts a brand's online visibility, but it also keeps their data current. This is especially important for online business listings – even if you aren't using a local citation tracker, your competitors probably are. See in real-time exactly what your potential clients see, and improve upon it so they can find you faster!