Partner Relationship Management
Sutitle
Partner Relationship Management (PRM) systems meet your partners' and/or vendor needs while nurturing a successful longstanding business partnership. Having a successful PRM module improves relationships with partners while enabling them to generate more sales for your company.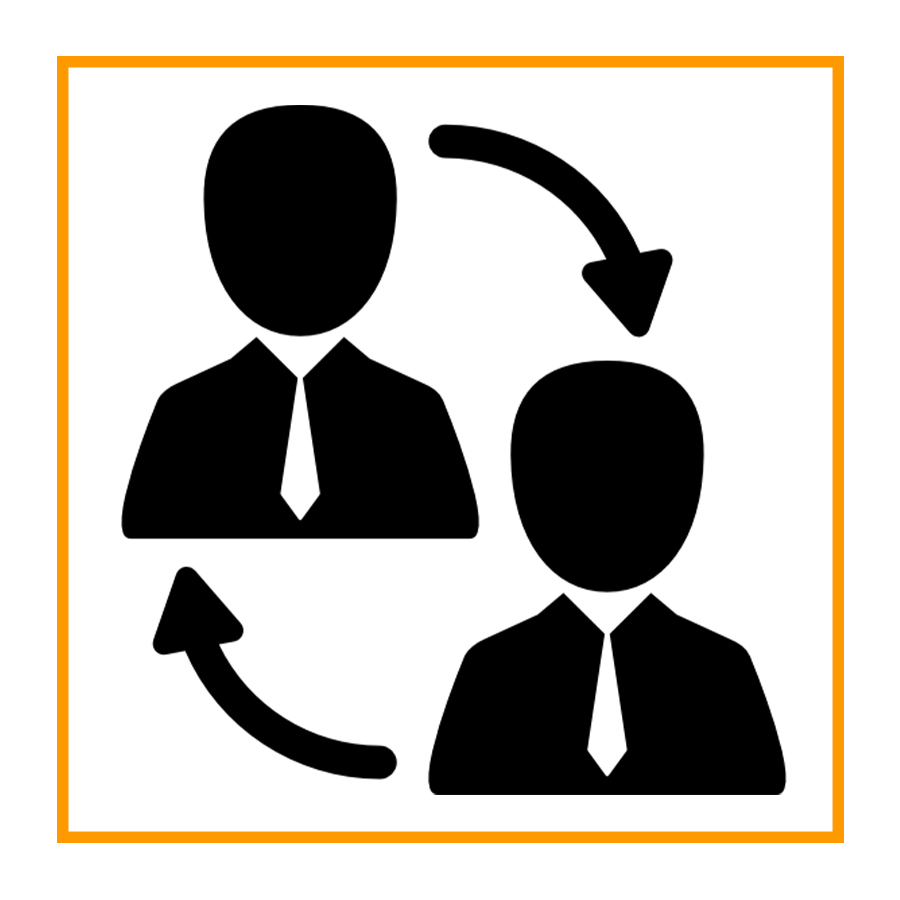 The Benefits of Partner Relationship Management includes the following:
Scaling strategic partnerships.
The more partners and vendors you take on, the more you need to know which partners are in your highest interest to nurture. Having an automated PRM system helps identify where your time and efforts are already streamlined, and where more time and energy on relationship management is needed.
Selling more products or services to customers and partners.
Growing your business across indirect channels while maintaining a single view of the customer is paramount to a successful partner relationship management tool. B2B commerce creates a digital presence to drive customer awareness and demand, creating singular visibility to order histories and other customer-centered details.
Streamlining ordering and distribution.
PRM reduces the amount of time it takes for partners to perform routine activities such as ordering and distribution. For example, if a customer reaches out to a channel partner to order a part, the partner enjoys the same access and fast response as customers enjoy when they use digital self-service.
ModusOpus Partner Relationship Management Features:
Automated Onboarding
Depending on your industry, it can take months to onboard a new partner, vendor or the like. When you automate your onboarding process, you save time and can more quickly get down to working with your new partners!
Accelerate Channel Sales
Accelerate growth and increase productivity by tapping into your partner's resources and expertise. When your partners bring a relationship to the table, they've eliminated the rigorous effort and time investment needed for you to tap into a new market while giving you access to their credibility.
Efficient Channel Marketing
Reinforced brand recognition, simplified selling methods, and repeat business are all results of efficient channel marketing.
Track Performance
Data is the new oil. Knowing and understanding your clients, as well as your partners and vendors (and THEIR clients) behaviors and engagement helps you create a strategy for success.
Personalization and Brand Experience
Boosting loyalties between you and your partners and vendors is a must for a successful PRM game plan. With this module, customize vendor and partner interactions while giving them a positive brand experience can increase future business transactions.