Customer Service Management
Subtitle
Automated customer service management helps resolve client issues quickly and effectively. This keeps them satisfied and keeps business moving right along. Additionally, it can facilitate the procurement of new clientele as well as enhance customer loyalty!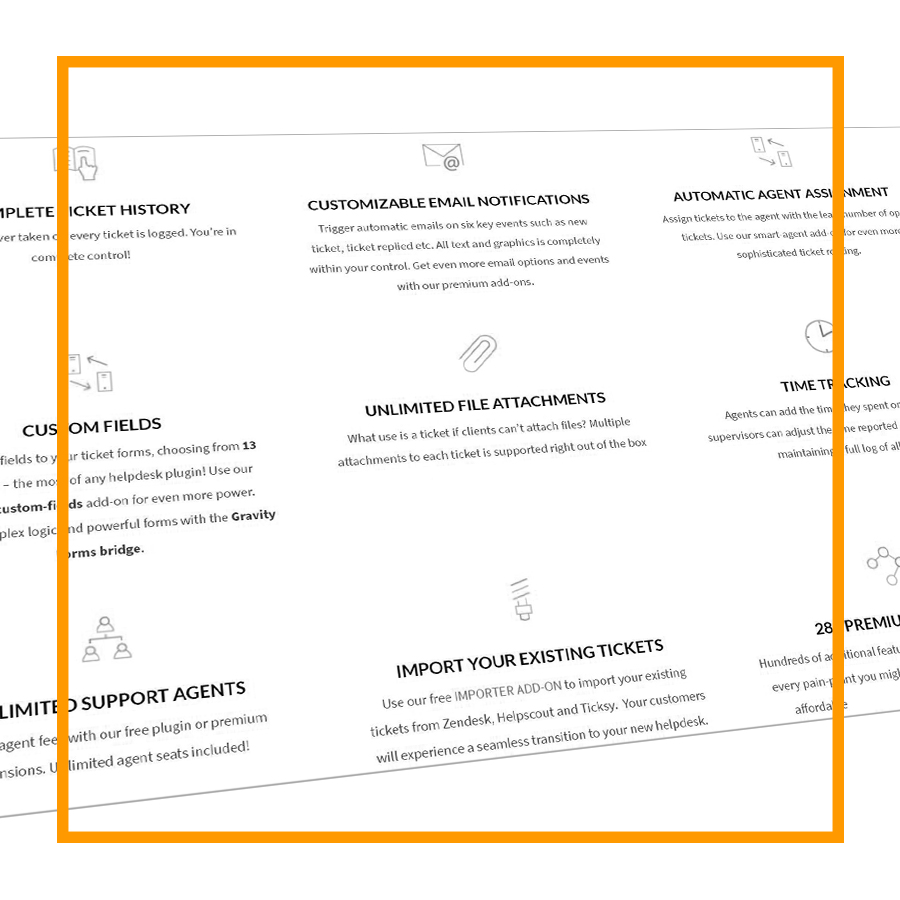 Services Included:
Faster Ticket Resolution.
Reduced Ticket Backlog.
Personalized Support.
Higher Quality Support.
Continuous Performance Improvement.
Flow
Improve work flow and functionality by having an automated customer service management tool in place.
SOPs
Having all your standard operating procedures in one place makes it easily accessible to your employees, franchisees and makes it easier for them to service your customers.
Accountability
Increase accountability and improve processes. This results in higher customer retention and loyalty, as well as individual efficiency among colleagues and franchisees.