Learning Management System
Training and development is an important department in all companies regardless of their size. In essence, trained employees lead to better performance which has a direct impact on an organization's bottom line.
Even more advantageous is having an automated learning management system in place. Not only does this save an organization time, but it saves on unnecessary expenses and overhead as well. Having an automated learning management system does the following:
Reduced educational costs.
Easily update educational material.
Easily track a learner's progress and development.
Onboarding is more efficient and is accessible from one place regardless of geographic location.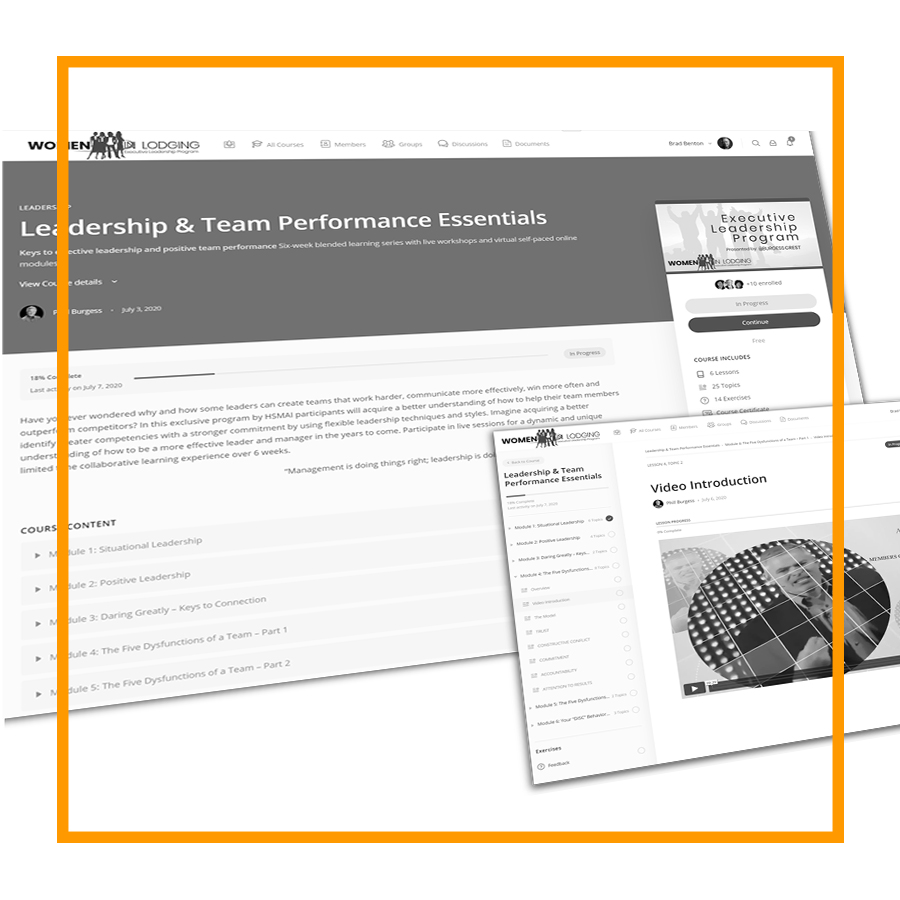 Features of our LMS System:
Branded Learning Portal
Eliminate distractions while letting your content take center stage. Our branded learning portal helps increase learner retention and completion rates! Add your own logo and brand colors for a truly immersive, branded experience!
Customizable Course Builder
Our drag-and-drop feature makes it easy to make courses including multi-layered courses. Easily break up your classes and lessons into different sections, topics and even quizzes.
Prerequisite Content
Easily determine which courses should be taken per user and in what order. Here you can choose whether to provide a pre-planned educational path or allow the learners to choose which content and courses they prefer.
Badges and Certifications
100% customizable, award certifications and badges based on completion or performance. Customization includes posting first and last name, test scores, date stamps and more.
Detailed Reporting
Track everything from a user's time on a course to quiz scores and their course progress. See how users are interacting with the courses in real-time and receive detailed reporting on their progress.
Advanced Quizzing
Our advanced quizzing module includes everything from timers to various answering nodes: single answer, multiple choice, matching, sorting, fill-in-the-blank, survey and essay questions are all supported.
Mobile Compatibility
Great for users who are on the go. Display courses beautifully via phone, tablet, or other mobile devices.
Course Points
Award grades and/or points to users as they complete their course material. This module also allows them to unlock courses based on points they've earned.
Monetization Potential
Easily monetize your courses and e-learning platform via the following:
memberships,
subscriptions,
course licenses,
course bundles,
and integrate your own shopping cart via our e-commerce integration.