Marketing Automation
Subtilte
Marketing automation is a must-have for a modern marketing team.  Marketers who use marketing automation software tend to outperform marketers that don't. The main reason being that marketing automation gives your marketing team the ability to create a consistent and connected customer experience and interaction with your brand. Delivering the right content, at the right time, to the right prospective clients has a direct impact on your bottom line. The best part? It's all trackable!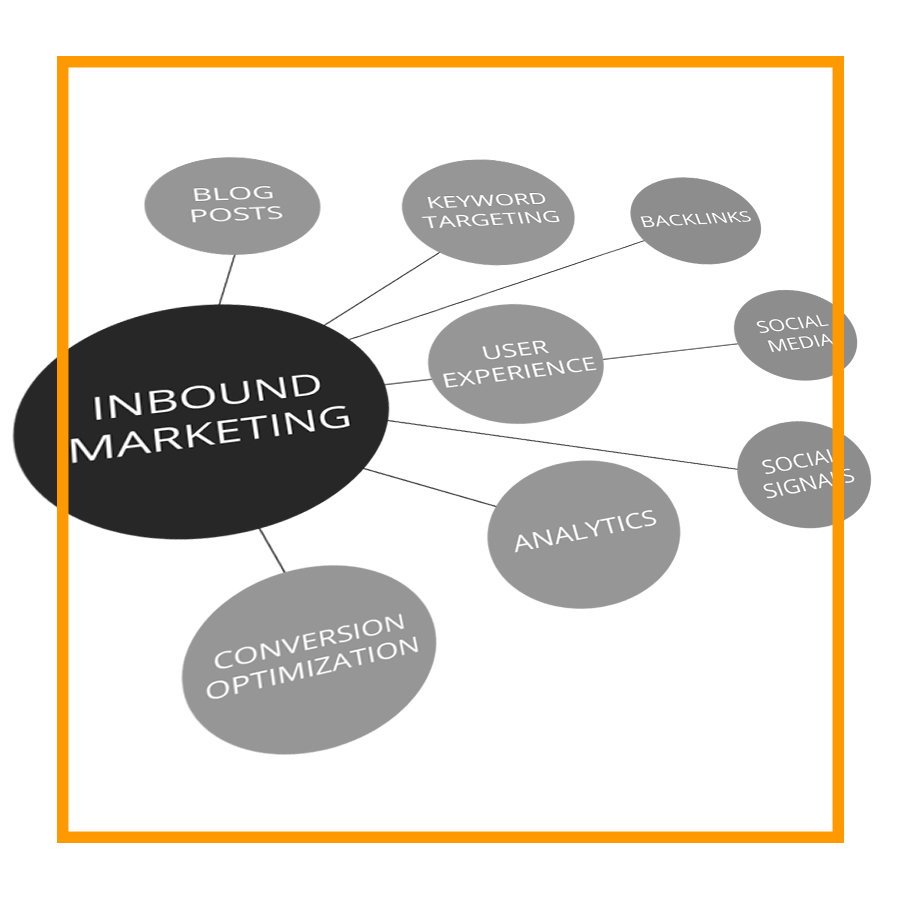 The Benefits of Marketing Automation
Identify, track and, engage individual buyers online.
Create and organize your list of customers and prioritize them based on their ability and likelihood to buy.
Filter leads based on prospective clients' level of engagement and interest.
Measure the revenue contribution of each of your marketing campaigns.
Save time, money, and effort by highlighting which campaigns are the most successful for your organization.
Marketing Automation Features
Imagine a software platform that streamlines, automates, and measures marketing tasks and workflows. This not only allows you to be more efficient while increasing revenue, but it helps improve your marketing team and their efforts. ModusOpus' marketing automation includes integrating the following:
Email marketing
Cross-sell and up-sell
ROI tracking
Landing page creation
Cross-channel marketing campaigns
Segmentation
Lead generation
Lead nurturing and scoring
Client retention
Website personalization